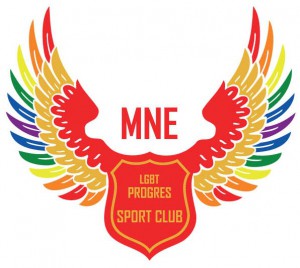 Dear all, we have the honor to present to you the first LGBT sports club in Montenegro.
Sport Club of LGBT Forum Progress aims, through its sports programs, to promotes equality of LGBTIQ rights in the sport as well as to promotes daily healthy lifestyles and equality of LGBTIQ persons in Montenegro.
A Sports Club of LGBT Forum Progress is a regular participant in various sport competitions in the region and in Europe. On EuroGames, Budapest 2012. our athletes results were visible with bronze medals in handball, athletics, chess and volleyball. In our Sport Club sports activities in different disciplines are carried out weekly.
For more information, joining the club and the training schedule, you can contact the director of the sports club at: [email protected]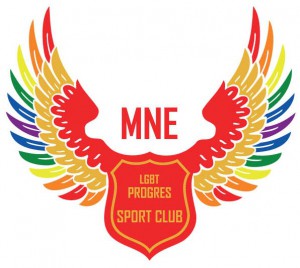 Dragi/e, imamo čast da vam predstavimo prvi LGBTIQ sportski klub u Crnoj Gori.
Klub LGBT Foruma Progres ima za cilj da, kroz svoje sportske programe, promoviše jednakost LGBTIQ prava u sportu kao i da svakodnevno promoviše zdrave stilove života i ravnopravnost LGBTIQ osoba u Crnoj Gori.
Sporstki klub LGBT FP redovni je učesnik različitih sporstih takmičenja u regionu i Evropi. Na EuroGames, 2012. takmičari/ke sportskog kluba LGBT FP ostvarili/e su vidljive rezultate, bronzane medalje, u rukometu, atletici, šahu i odbojci. Sportske aktivnosti, u različitim disciplinama, sprovode se nedjeljno.
Za više informacija, učlanjenje u klubu i raspored treninga, možete kontaktirati direktorku sportskog kluba na: [email protected]